Return of the "One Week Wonder" to EAA AirVenture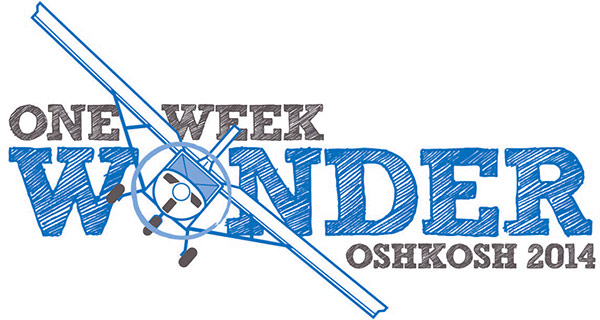 Oshkosh, Wisconsin  –
 EAA is the home for those who build and restore aircraft and at
EAA AirVenture Oshkosh 2014
, tens of thousands of attendees can share the building experience through the "One Week Wonder" project – assembling a
Zenith CH 750 kit
aircraft during the seven-day convention.
The goal is to completely construct and taxi test the aircraft by the end of the weeklong event beginning on July 28 and continuing through completion or the event's final day on August 3.
"We want people to discover that building an airplane is not that complicated and within the reach of just about anyone by watching this project take shape during the week and participating in it themselves," said Charlie Becker, EAA's manager of homebuilt programs. "This Zenith kit will arrive at Oshkosh just as any builder would receive it. The One Week Wonder will show how today's advanced kits and technology make aircraft building accessible and affordable, especially with the support from many EAA programs and members.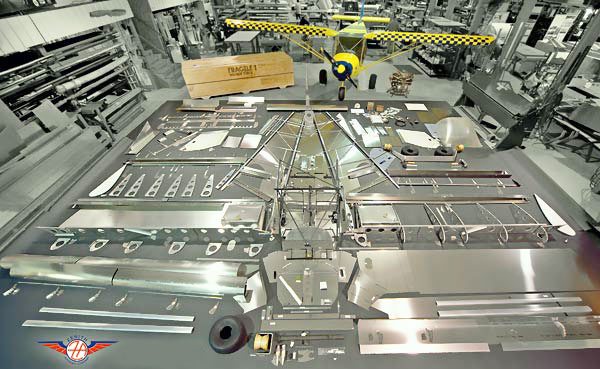 "It's a fun, interactive opportunity that will show thousands of people exactly how an airplane goes together."
The One Week Wonder project will also allow EAA to showcase how a person can build their own airplane, the technical achievements along the way, and EAA support programs for aircraft builders. AirVenture attendees will be able to add their own "hands-on" moment in the construction project and sign the logbook as one of the builders.
In the One Week Wonder display area, which will be located near the EAA Welcome Center in the main crossroads of the AirVenture grounds, other displays will include the completed Zenith CH 750 built by EAA employees – including many who had never built an airplane previously. There will also be interactive displays that highlight the aircraft construction process, the variety of aircraft available for builders, and information on getting started on an aircraft project.
More details about the One Week Wonder project will be announced as they are finalized.
We invite you to be a part of it!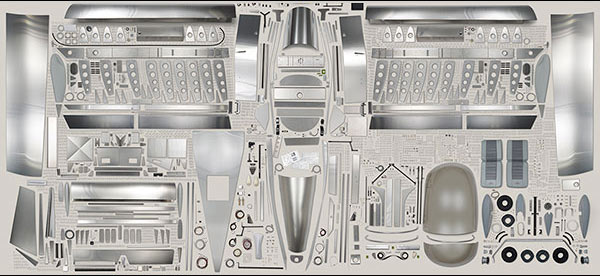 The project is titled the "Return of…" because designer Chris Heintz previously completed an entire aircraft (from a kit) at Oshkosh in eight days back in 1976!  Read an article from archives of EAA Sport Aviation magazine on this historic feat:  EAA Sport Aviation (October 1976)

 
 Cross-country flight to Sebring, Florida
We recently attended the 10th annual U.S. Sport Aviation Expo in Sebring, Florida, flying our factory demonstrators 1,000 miles (1,600 km.) each way for the event. Below are a few video clips of the flight:
| | |
| --- | --- |
| | Subscribe to our free YouTube channel for the latest videos of building and flying Zenith kits.  Over 200 exclusive videos on building and flying Zenith aircraft! |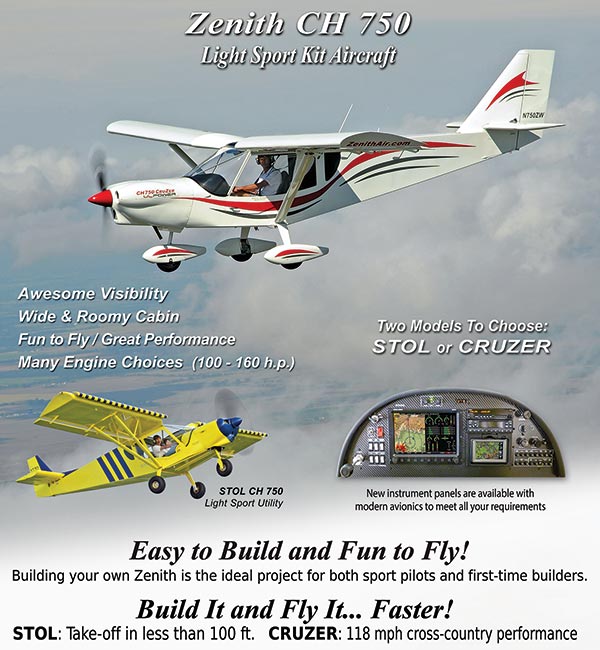 Gain Hands-on Experience at a Factory Workshop

"Try Before You Buy" at the Zenith Aircraft Factory 

We invite you to spend a couple of days at the Zenith Aircraft factory to learn about building your own airplane and to gain valuable hands-on experience and skills. This is a unique opportunity to learn first-hand about building a Zenith kit airplane.

You'll also get the chance to tour the kit factory and to go up for a

demo flight

in a factory demonstrator aircraft

.

Cost of the workshop is just $375

and

includes

the complete rudder tail section kit.  Bring a guest at no additional cost.  Come learn what it's like to build your own kit plane by starting on the rudder tail section: No prior experience or skills are needed to attend

!

 "Workshops are great morale boosters and an
excellent way to test the water… We highly
recommend them."   – KITPLANES magazine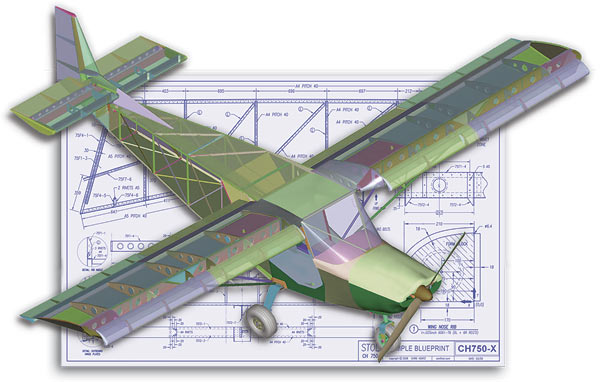 "How To" DVD Series from HomebuiltHELP.com

HomebuiltHelp.com offers a complete "how-to" video library to assist builders with constructing their Zenith kit.  While these DVDs don't replace the blueprints and the step-by-step photo assembly guides, they are a very useful reference to Zenith builders while assembling their kit.  Complete DVD series covers the STOL CH 750 or STOL CH 701 kit aircraft from start to finish, while additional titles cover popular topics such as instrument panel, engine installation and more.
EAA Staff Zenith Kit Project Update:

Here's thje latest update from Oshkosh, Wisconsin, on the EAA staff's Zenith kit building project:
Sometimes on your project you work and work and work…and not much seems to happen. Other times, like Wednesday night at the EAA staff Zenith project work session, you work a bit and BANG! Big leap forward. Volunteers started the night with the motor mount bolted on the firewall. And by the end of the session, the cowling was also in place – a big step forward toward a complete airplane. Read more >>
Zenith.Aero – The Zenith Online Community

Zenith.Aero

is the online community for active builders and pilots of Zenith Aircraft kits, with nearly 4,000 fellow members.  Check out the many

photos

,

videos

,

forum discussions

,

coming events

, and more. Membership is free to Zenith builders and pilots, and we encourage all Zenith customers to actively participate.
Zenair Floats for Light Aircraft

Adding floats to your light aircraft opens up a whole new world of adventures and destinations.  Zenair (Canada) offers a full line of all-metal floats for light aircraft, available in kit form in straight or amphibious (with wheels) versions.  Zenair Floats are lightweight yet durable for great performance on water and in the air. The wheels used on the amphibious floats are extra large and tough, suitable for grass field operation.
 Zenith Aircraft on Facebook

Want more frequent updates from Zenith Aircraft?  "Like" our Facebook page to receive daily news and updates from Zenith Aircraft Company. Be sure to receive all of our Facebook updates: Click on Get Notifications (after clicking the Liked button on the Zenith page) to receive all of our updates.